ONE STOP SOLUTION FOR PET IMPORT & EXPORT
Your one-stop solution for pet import and export services in Sabah, catering to worldwide relocation needs. Whether you're moving to or leaving Sabah, or relocating pets to or from any global destination, we manage every aspect.
From handling paperwork, health checks, to ensuring compliance, we guarantee a smooth transition. Our expertise lies in providing a stress-free journey for your pets, prioritizing their safety and comfort. Trust us for reliable, efficient pet transportation services, connecting Sabah with the world seamlessly.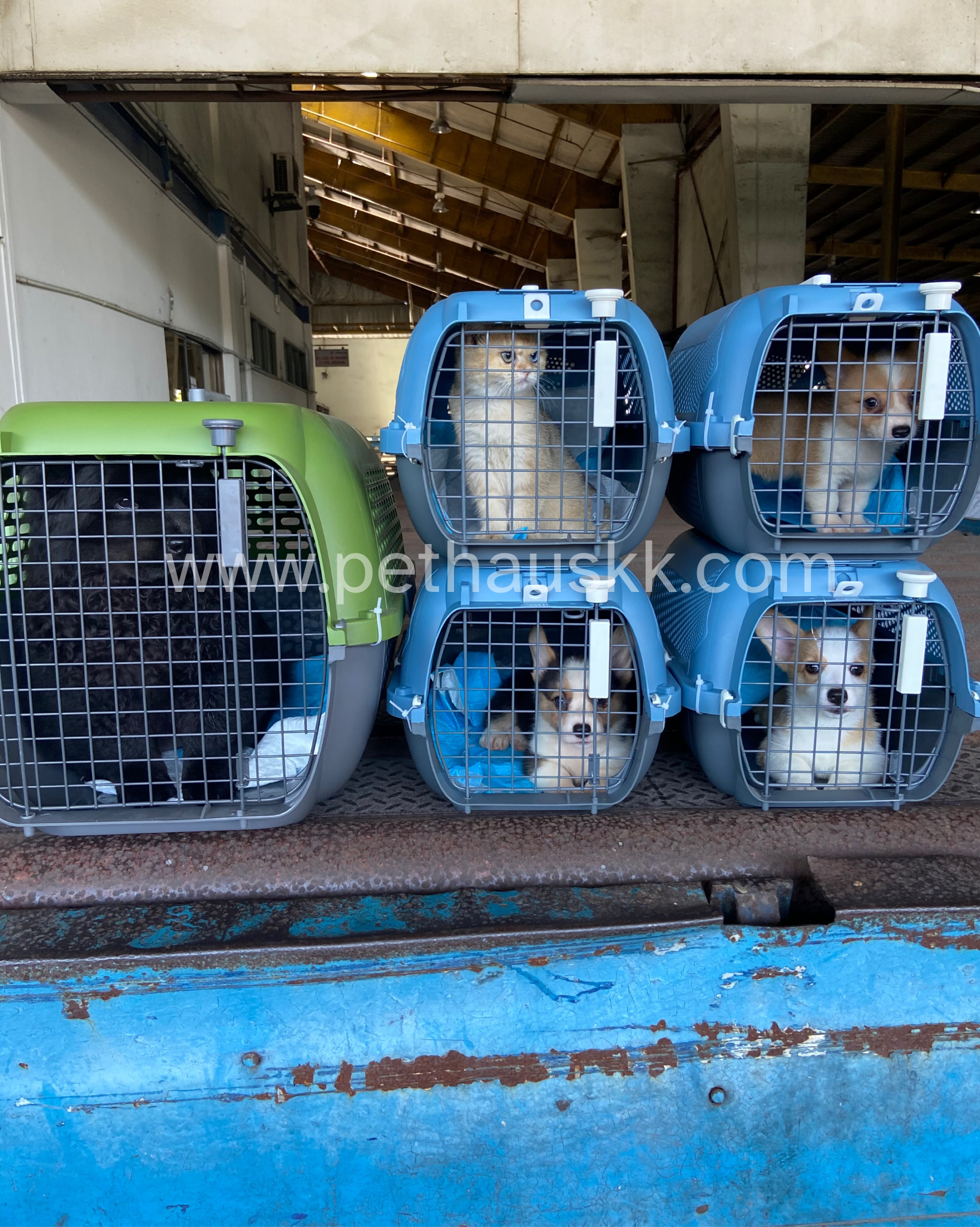 WHY PET HAUS KK?
1.EXPERTISE & EXPERIENCE
Our seasoned team specializes in pet relocation, ensuring a smooth journey for your furry friends.
2.CUSTOMIZED SOLUTION
Tailored guidance and support for every pet's unique needs.
3.COMPLIANCE & REGULATIONS
We handle all legal requirements for seamless and hassle-free pet transportation.
4.COMPASSIONATE APPROACH
Prioritizing the comfort and well-being of your pets throughout the process.
5.FULL-SERVICE SUPPORT
Comprehensive assistance from documentation to transportation arrangements.
6.PEACE OF MIND
Trust us for a worry-free pet relocation experience with clear communication and reliability.
7.CUSTOMER SATISFACTORY
Countless satisfied customers rely on our dedicated services for their pet relocation needs.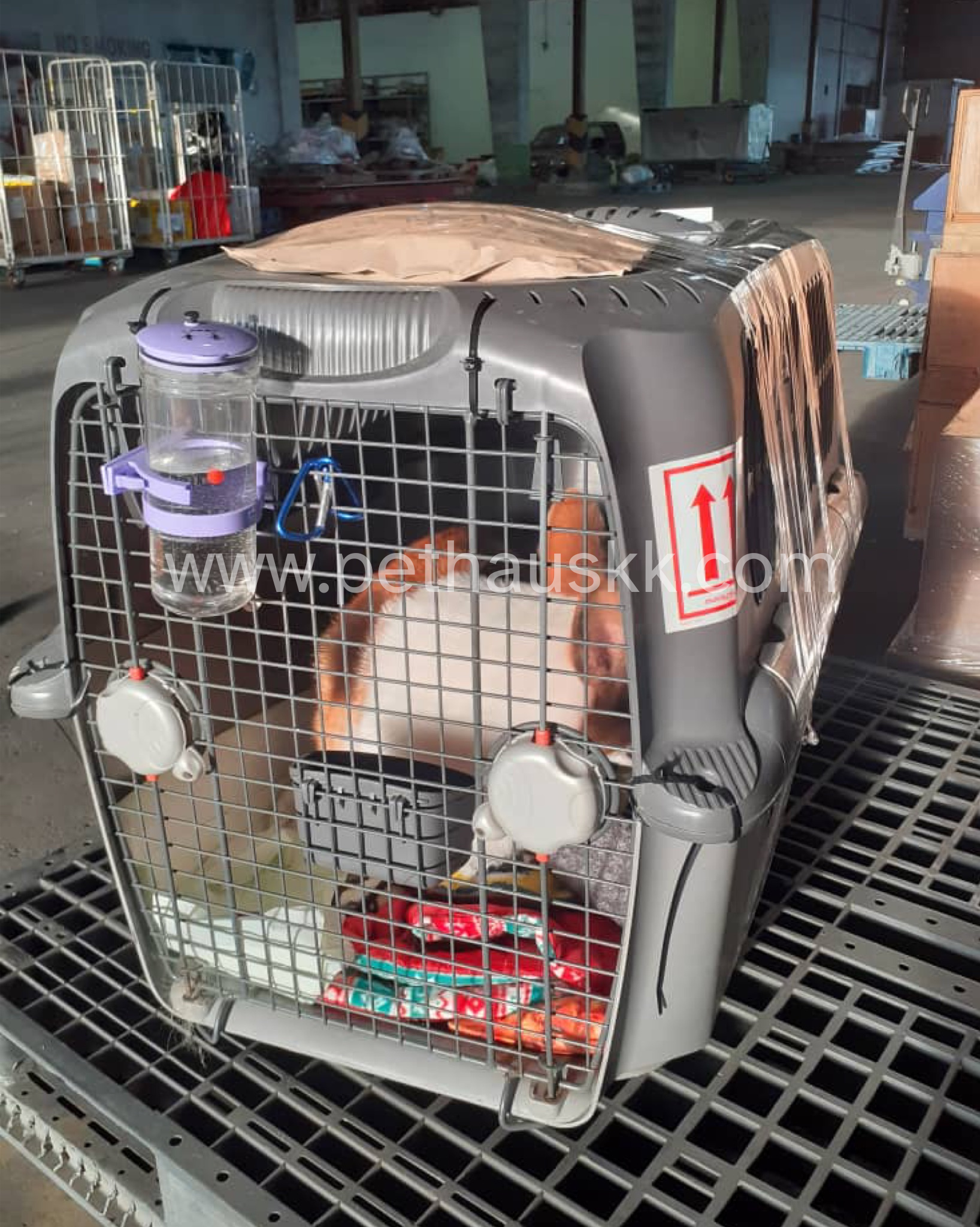 OUR SERVICES:
1. IMPORT PERMIT / EXPORT PERMIT
2. HEALTH CERTIFICATE
3. CUSTOM CLEARANCE / CUSTOM DECLARE
4. QUARANTINE ROOM BOOKING
5. PET CARE SERVICE AT QUARANTINE CENTER
6. TRANSIT
AND MANY MORE!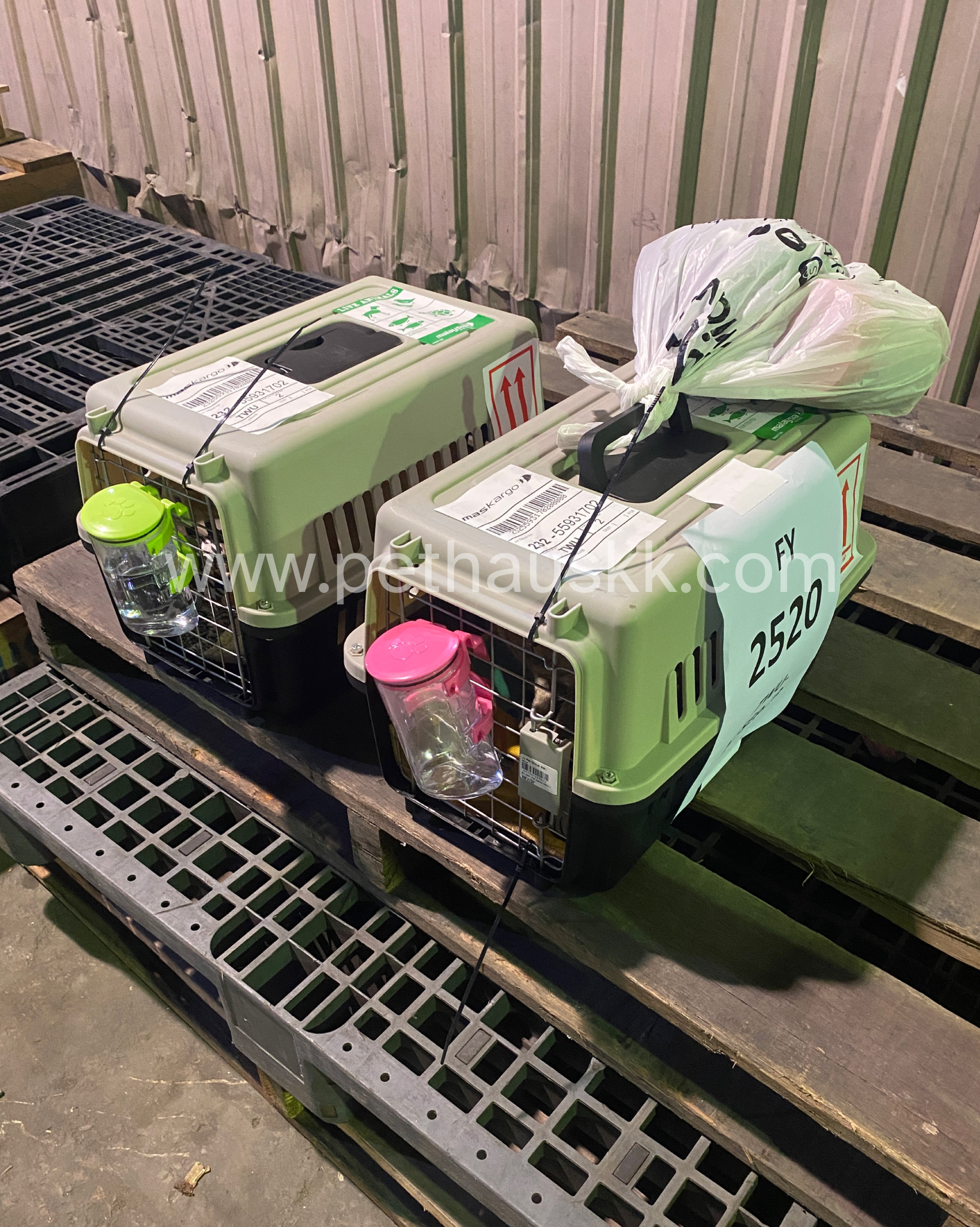 COUNTRIES WE EXPORT TO & IMPORT FROM:
1. MALAYSIA
2. BRUNEI
3. SINGAPORE
4. HONG KONG
5. VIETNAM
6. CHINA
7. THAILAND
8. NEW ZEALAND
9. AUSTRALIA
10. TAIWAN
AND MANY MORE!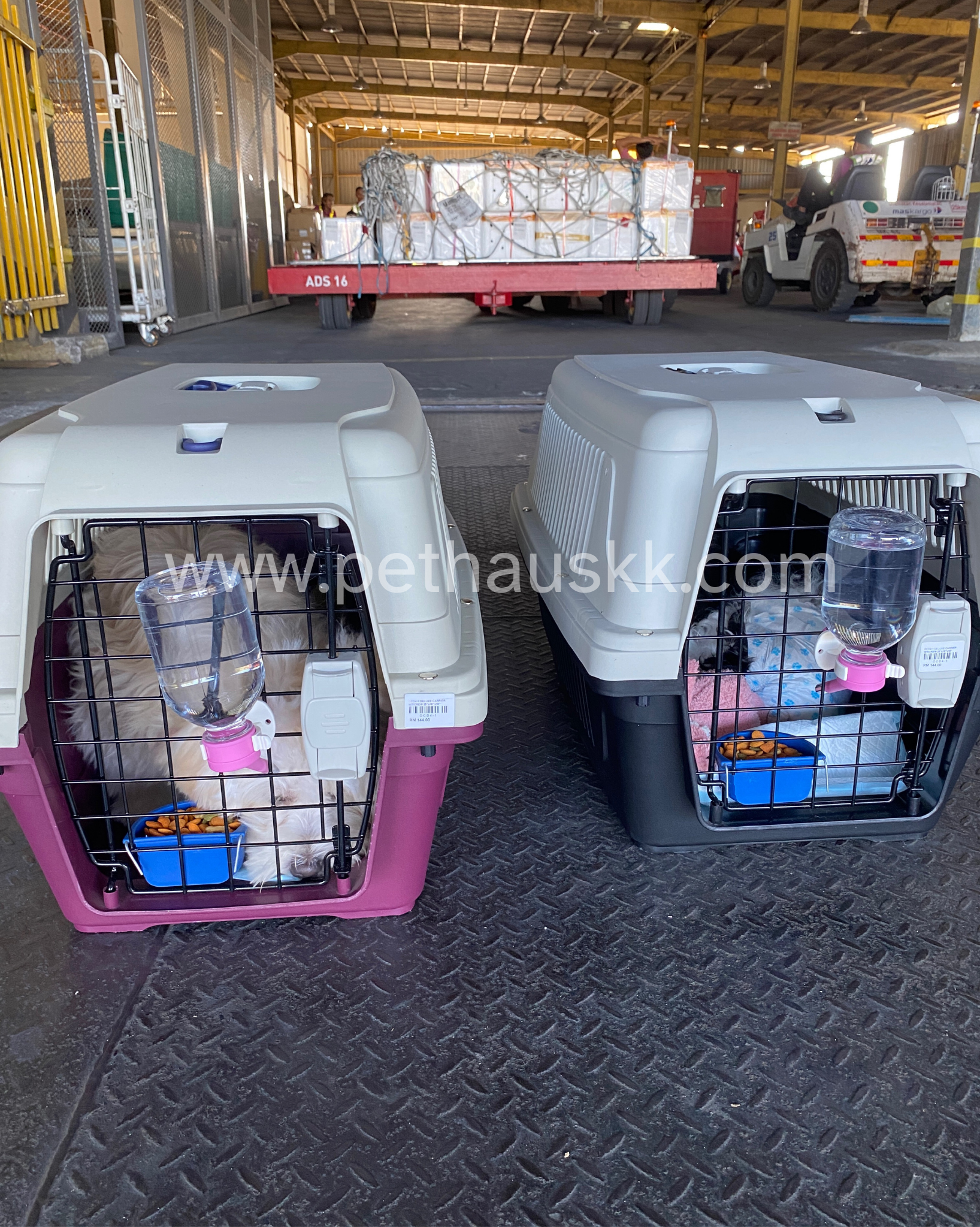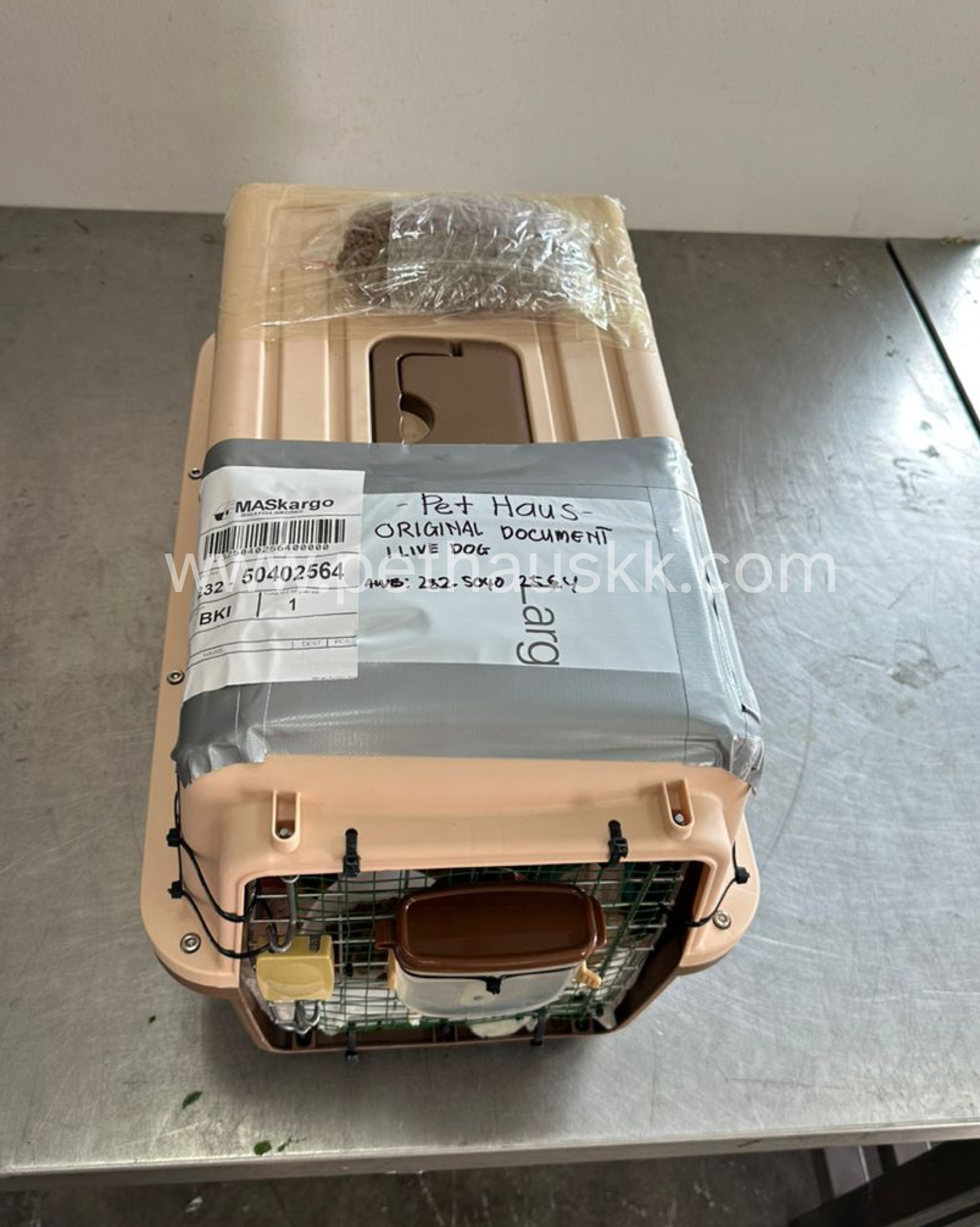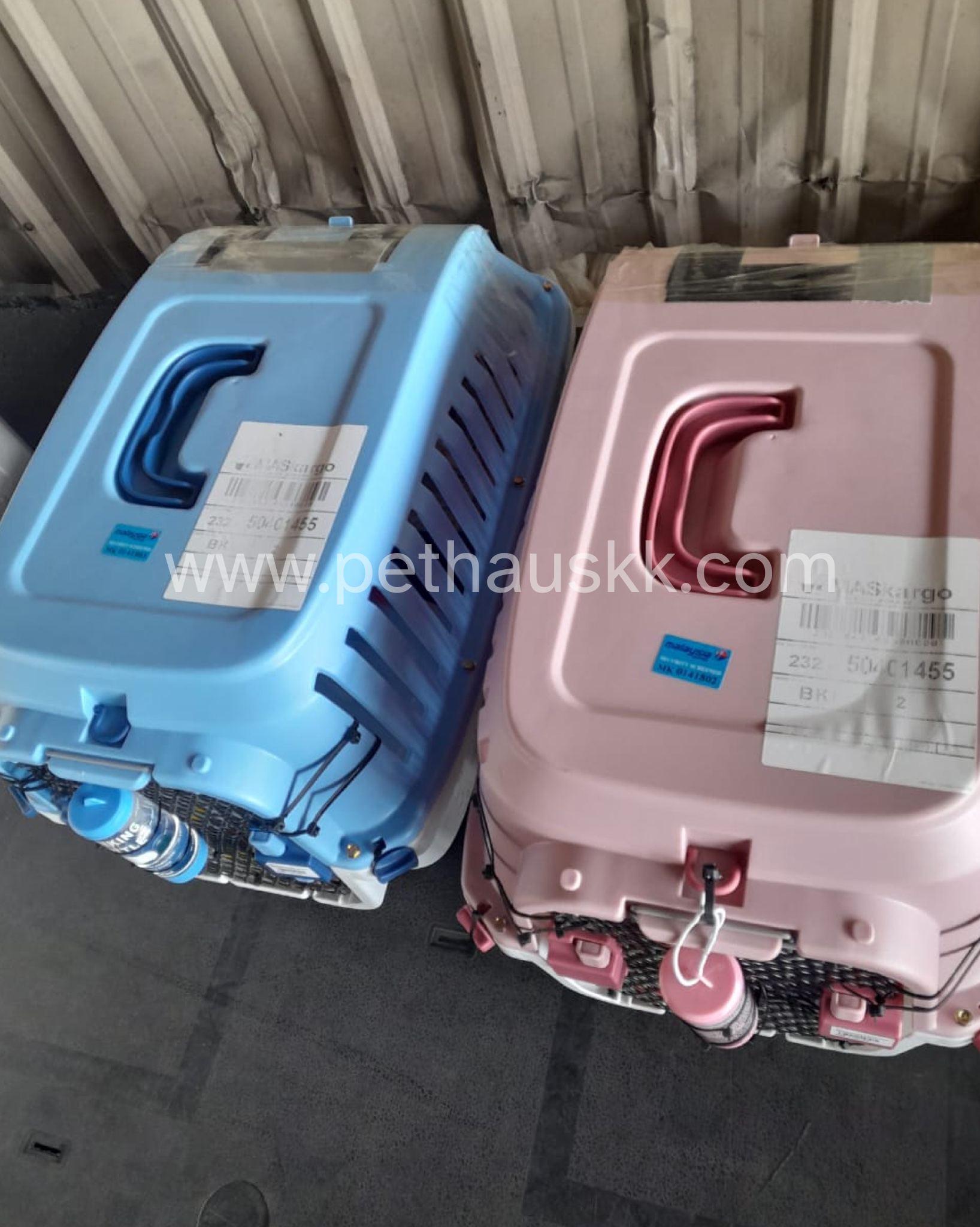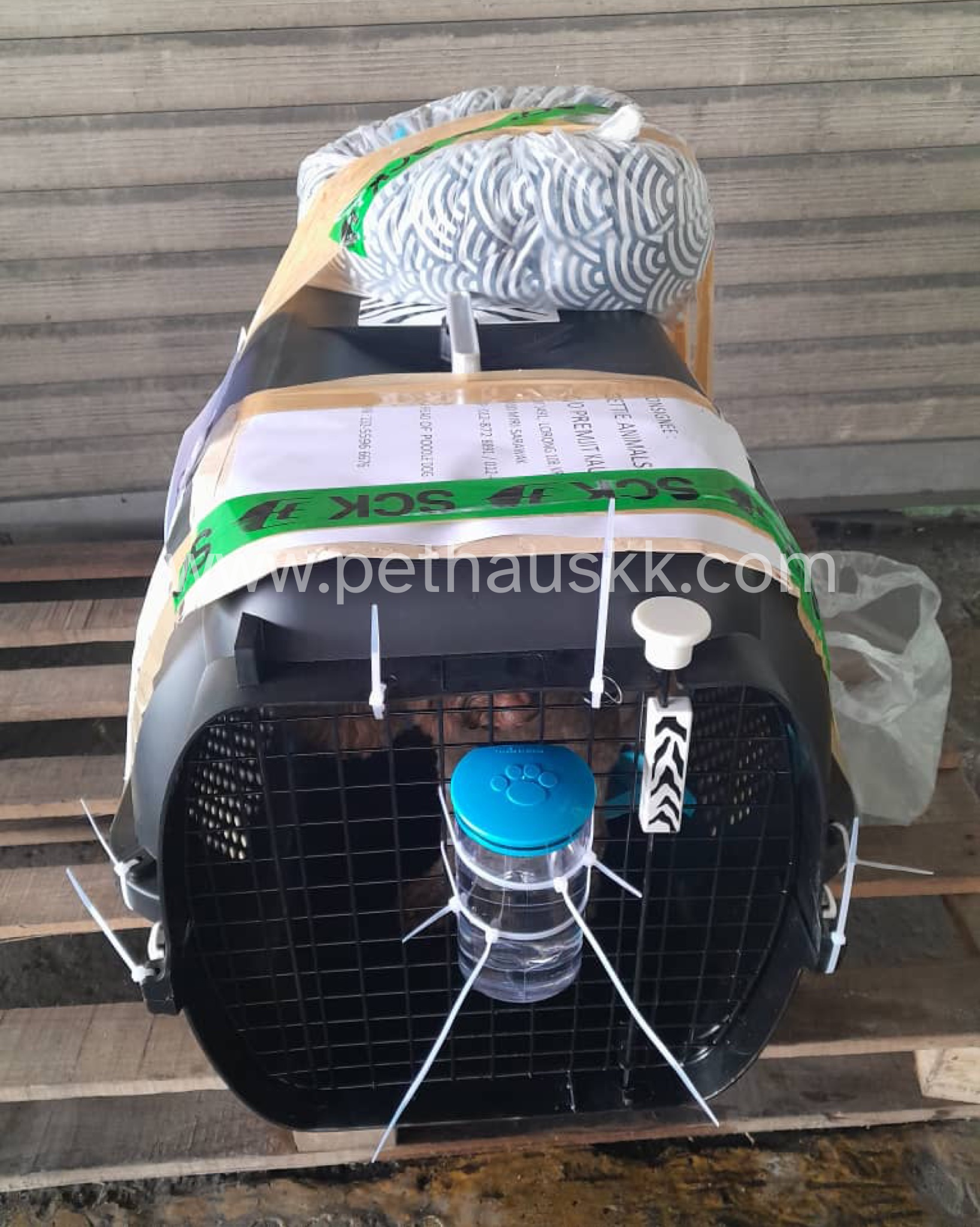 CLICK HERE TO FIND OUT THE CONDITIONS TO IMPORT DOG OR CAT TO SABAH
Conditions To Import Dog or Cat From Peninsular Malaysia
Contact: 088-778 998 | 011-2689 8834
E-mail: [email protected]
Facebook: www.facebook.com/pethauskk
Instagram: PetHausKK
Address: Lot 2-1, Block H, Lorong Grand Plaza Putatan 5, Grand Plaza Putatan, 88200, Kota Kinabalu, Sabah.